World Heritage Ambassador
A HERITAGE TO BE PROUD OF
The World Heritage Swiss Alps Jungfrau-Aletsch Foundation realizes enhancement and conservation projects every year. These enhancement measures and programs for conservation of species are put into practice during voluntary services (called «Welterbe Gmeiwärch» – World Heritage community service), school camps and civil service missions. Furthermore, education projects like «Alpenlernen» teach children a sustainable treatment of this landscape.
Support the UNESCO World Heritage Swiss Alps Jungfrau-Aletsch and help us to conserve this unique cultural and natural landscape. Become a World Heritage ambassador and benefit from various advantages!
Through their financial support, our ambassadors demonstrate a sense of responsibility for the World Heritage area and show their identification with this stunning landscape. The yearly amount of 100 Swiss francs is invested into enhancement, conservation and education measures. We also encourage public awareness of the World Heritage's value.
BENEFITS FOR WORLD HERITAGE AMBASSADORS
Ambassadors receive a member pass with free access to the World Nature Forum for one year
10% discount at the WNF-Shop
If desired: mention of the ambassador's name on our homepage ch
Invitation to a yearly exclusive event for World Heritage Ambassadors
Would you like to become a World Heritage ambassador and support the projects of the UNESCO World Heritage? Contact us now!
THESE ARE OUR AMBASSADORS
A big thank you to our ambassadors who support the World Heritage projects with their commitment!
The following companies are involved as World Heritage Ambassadors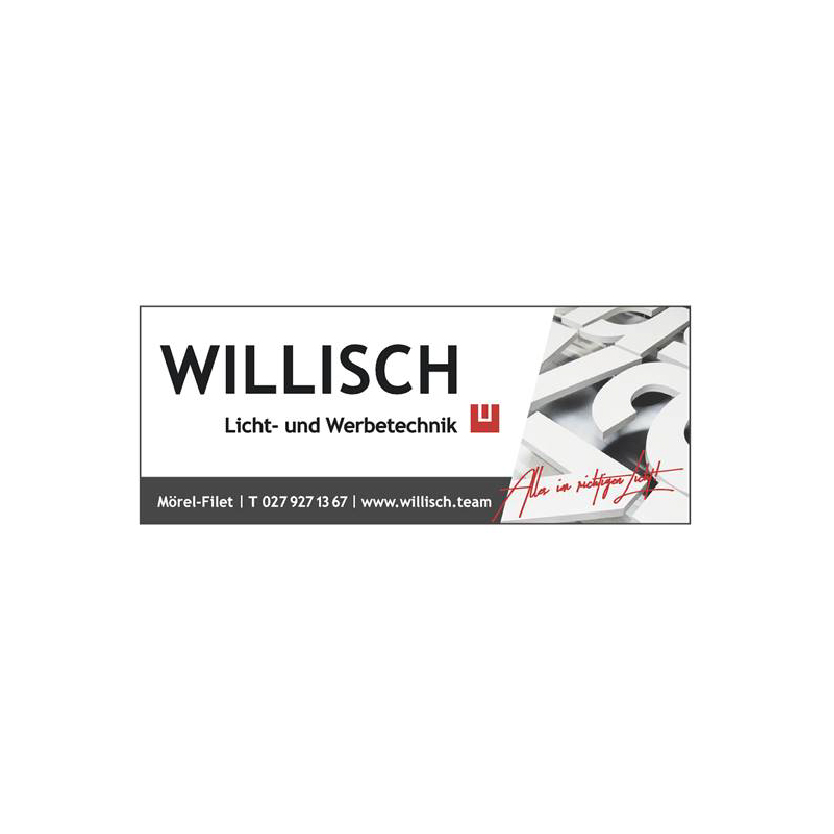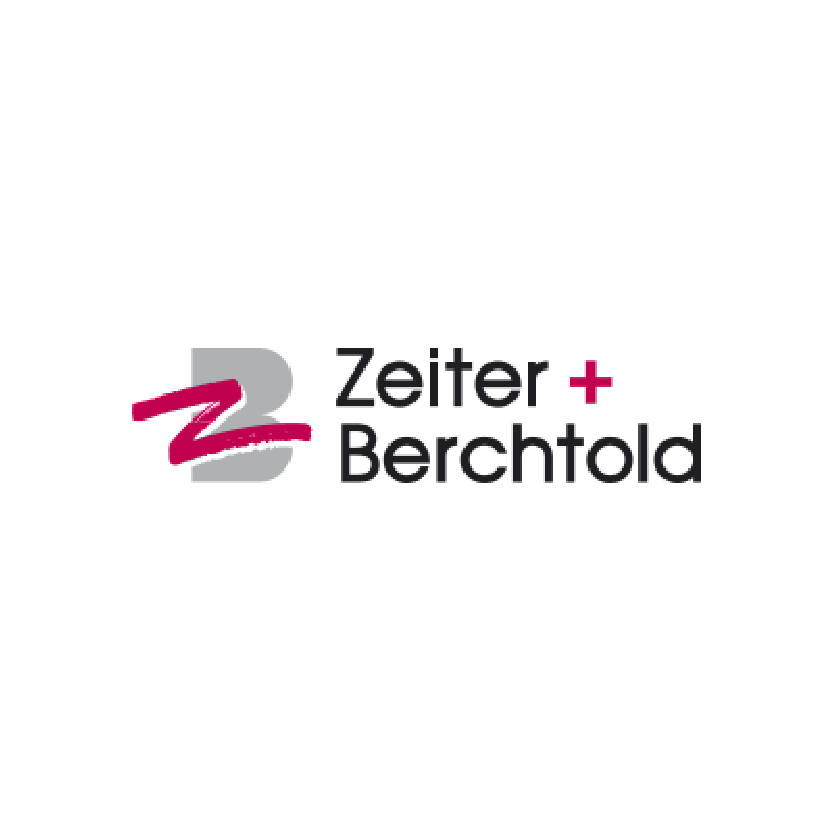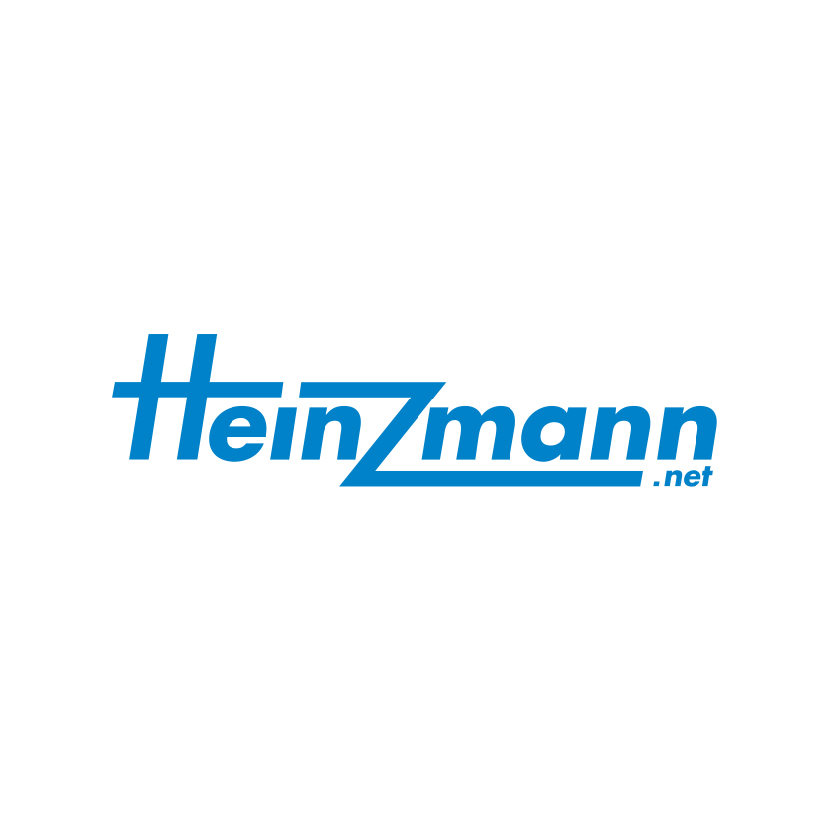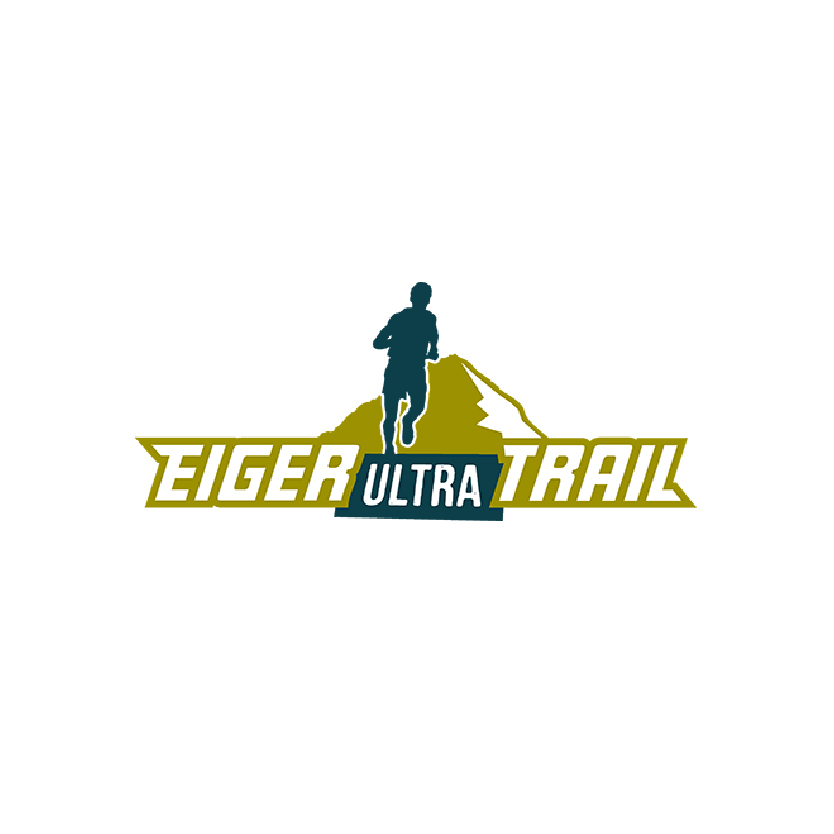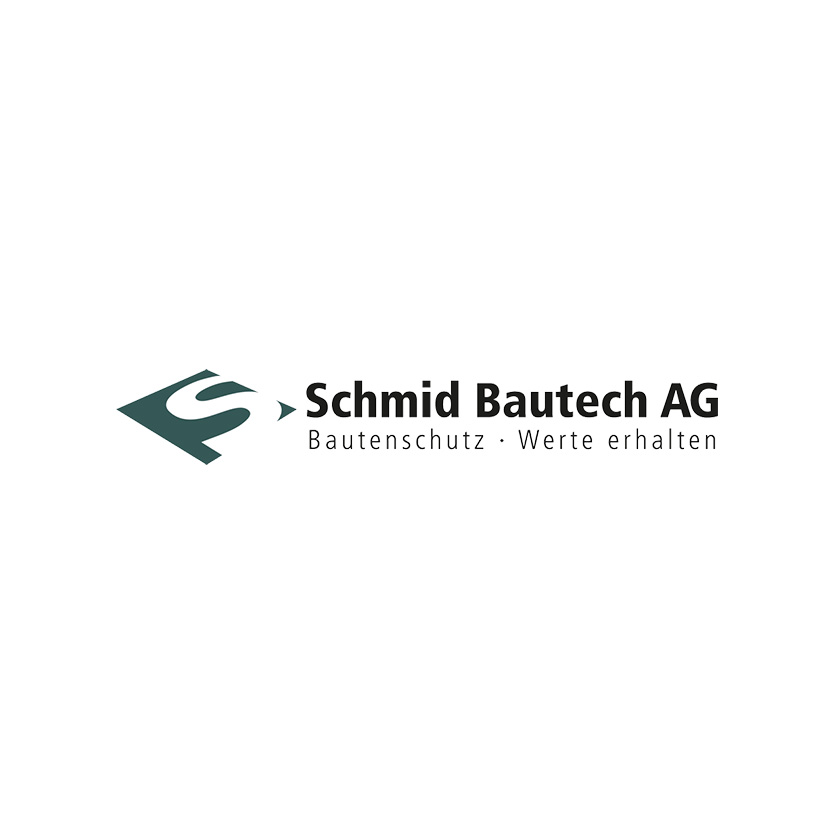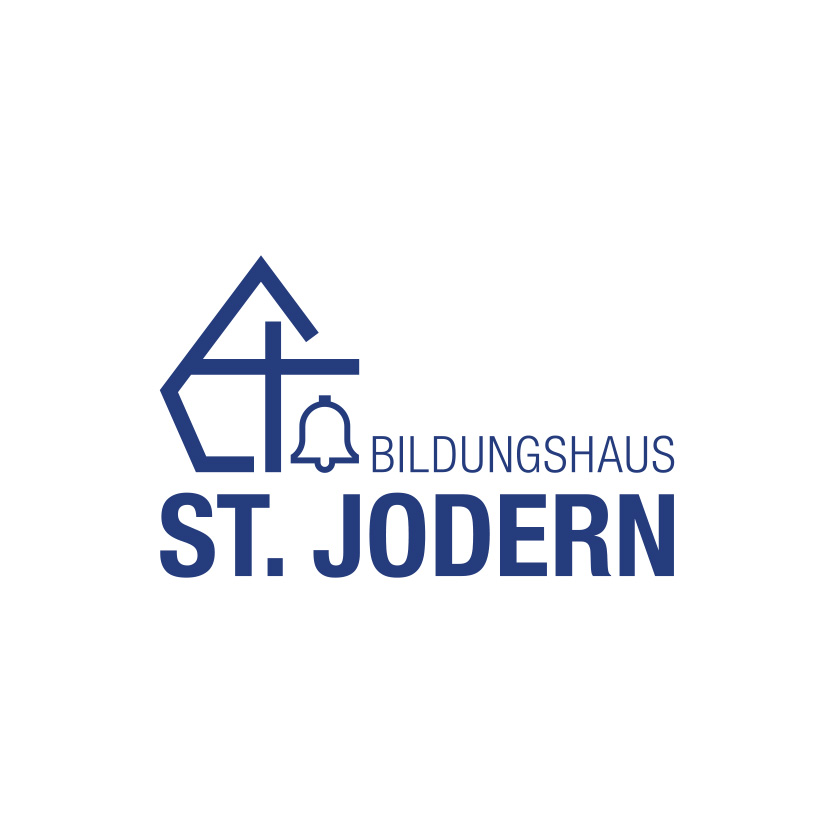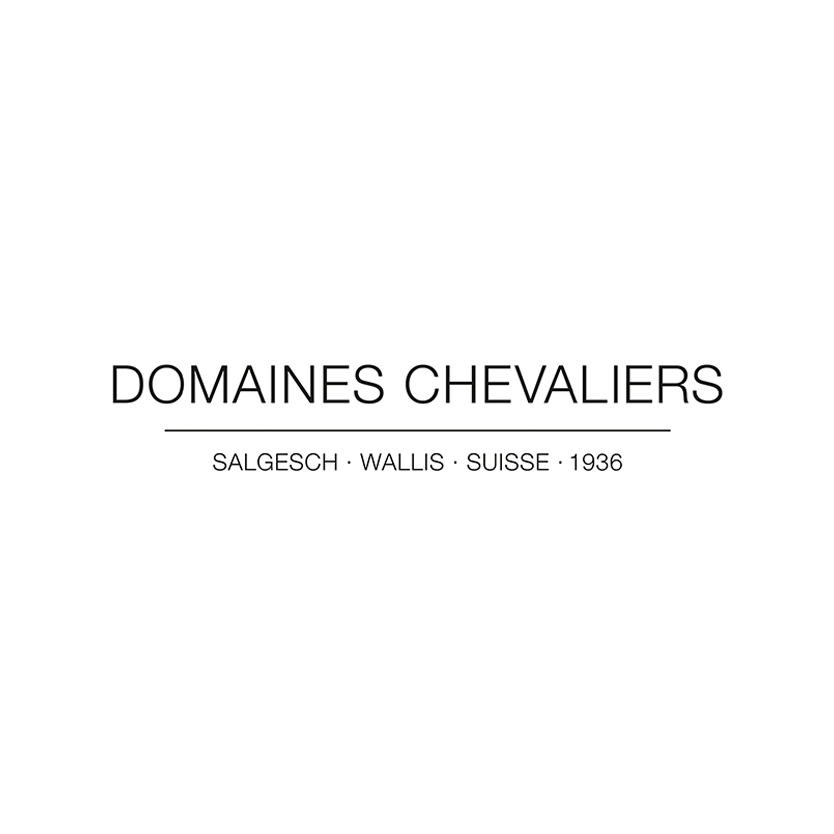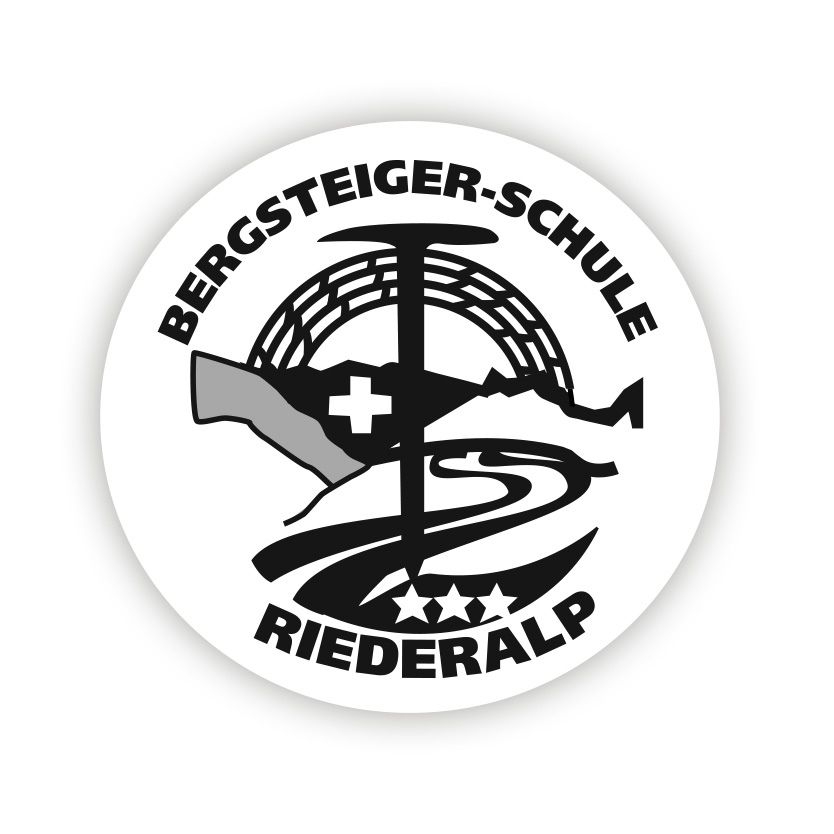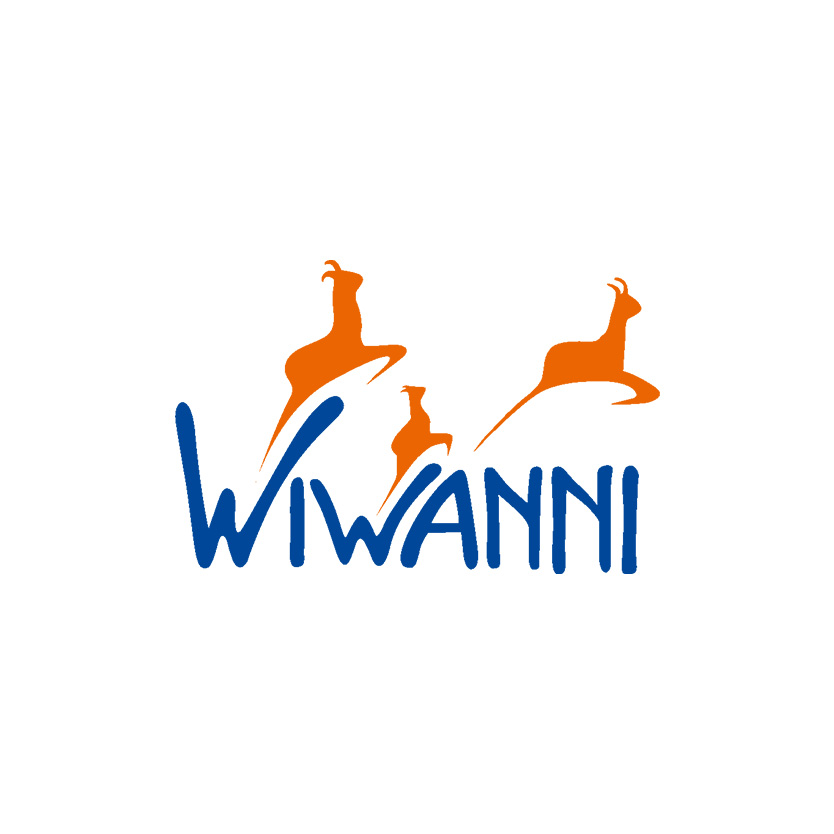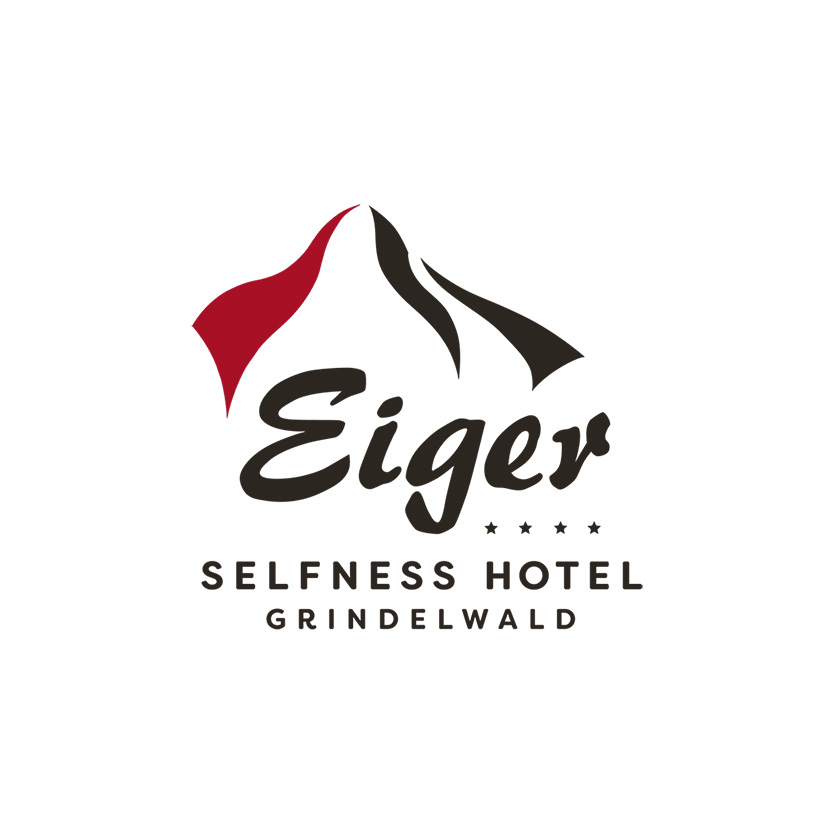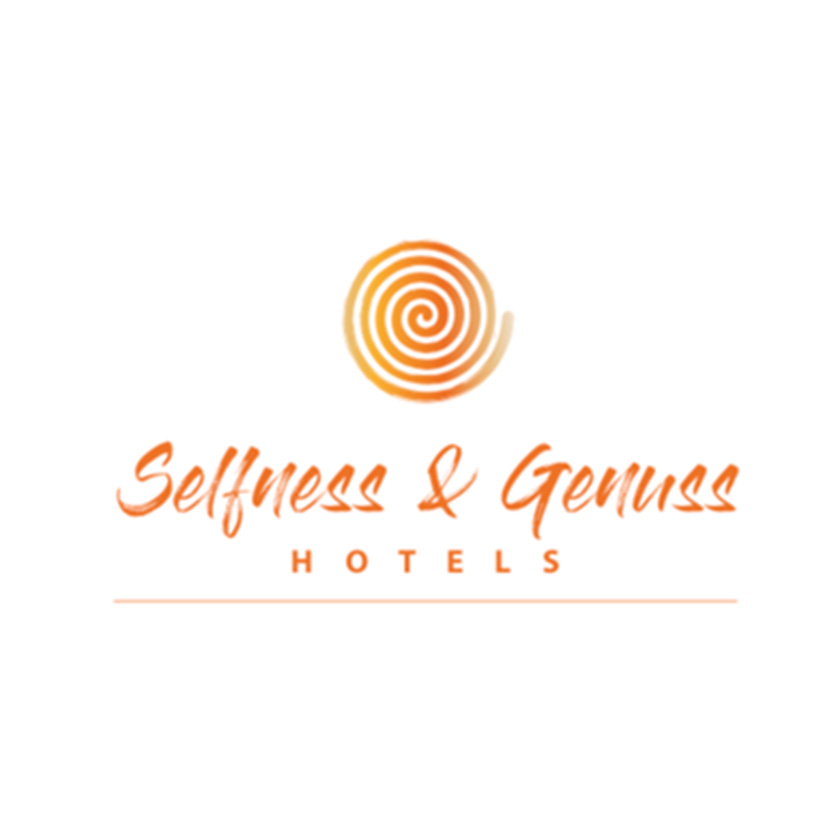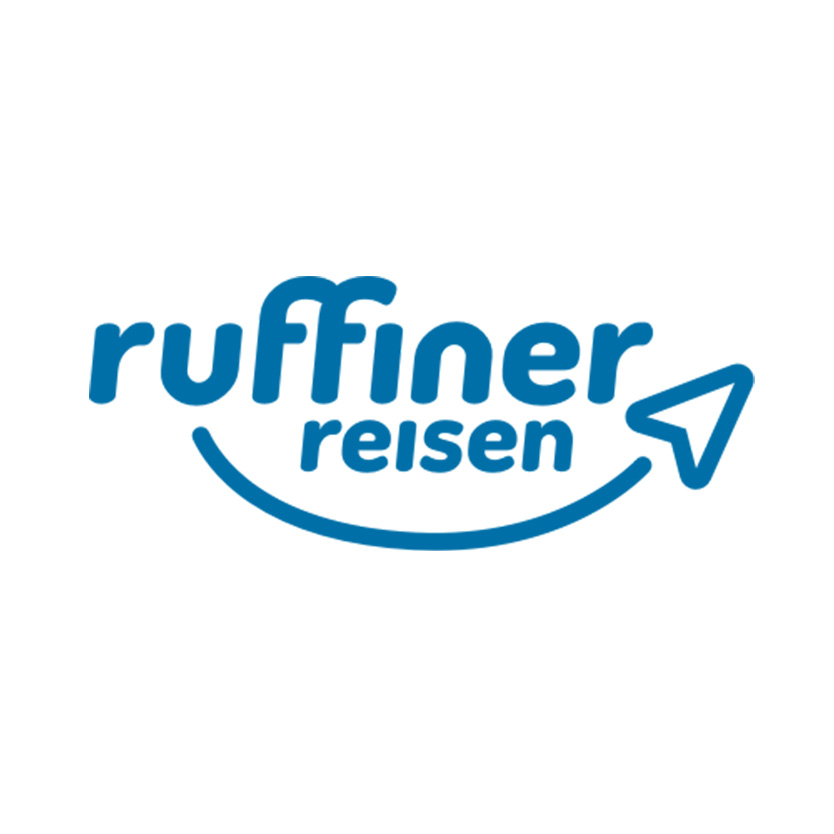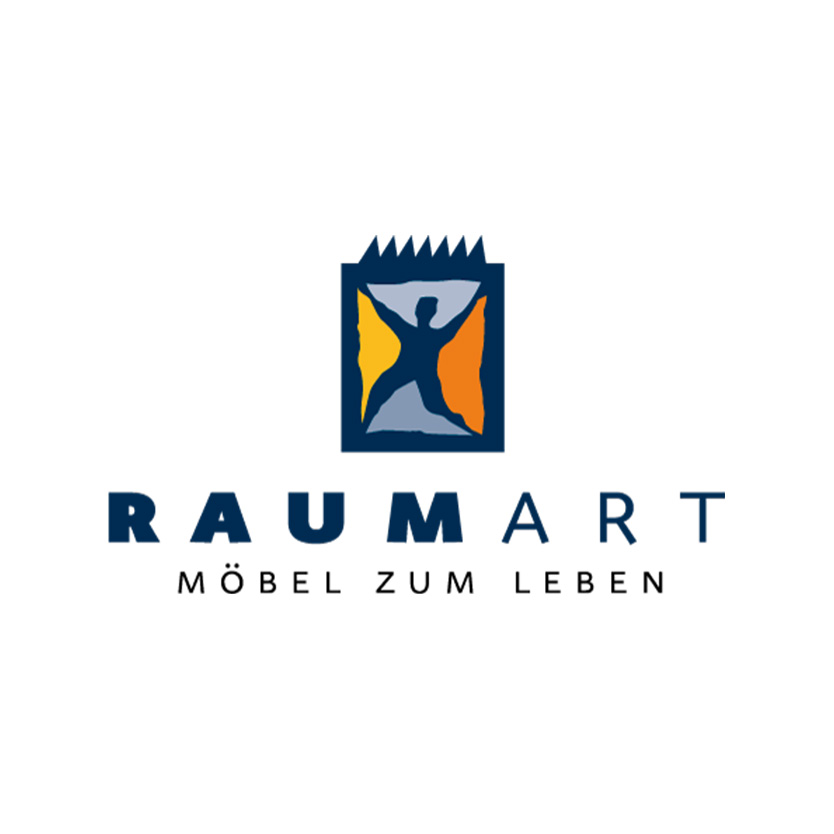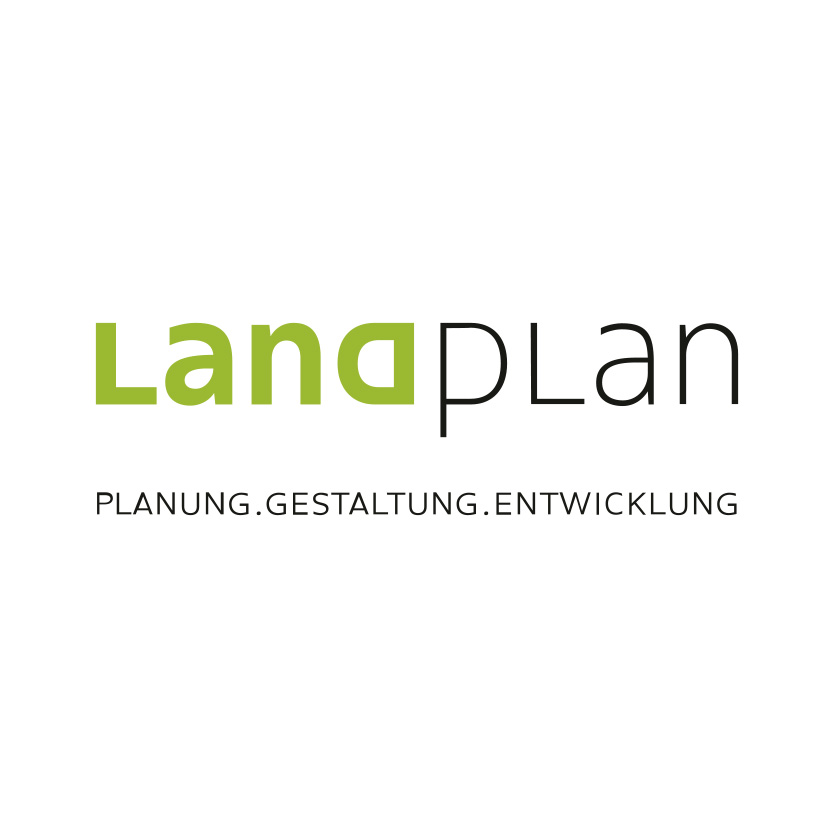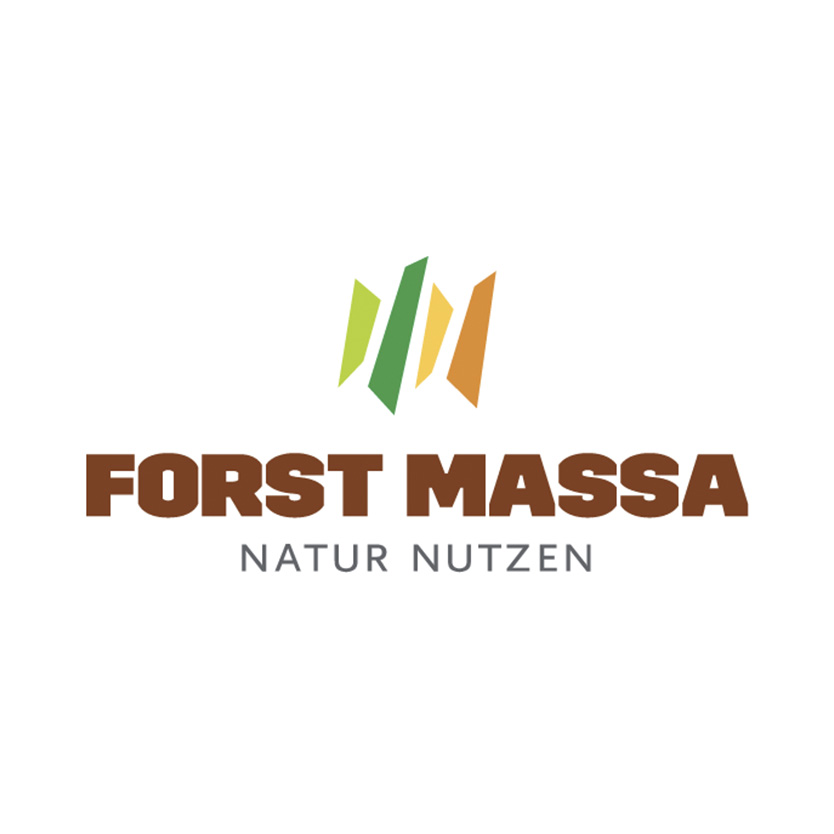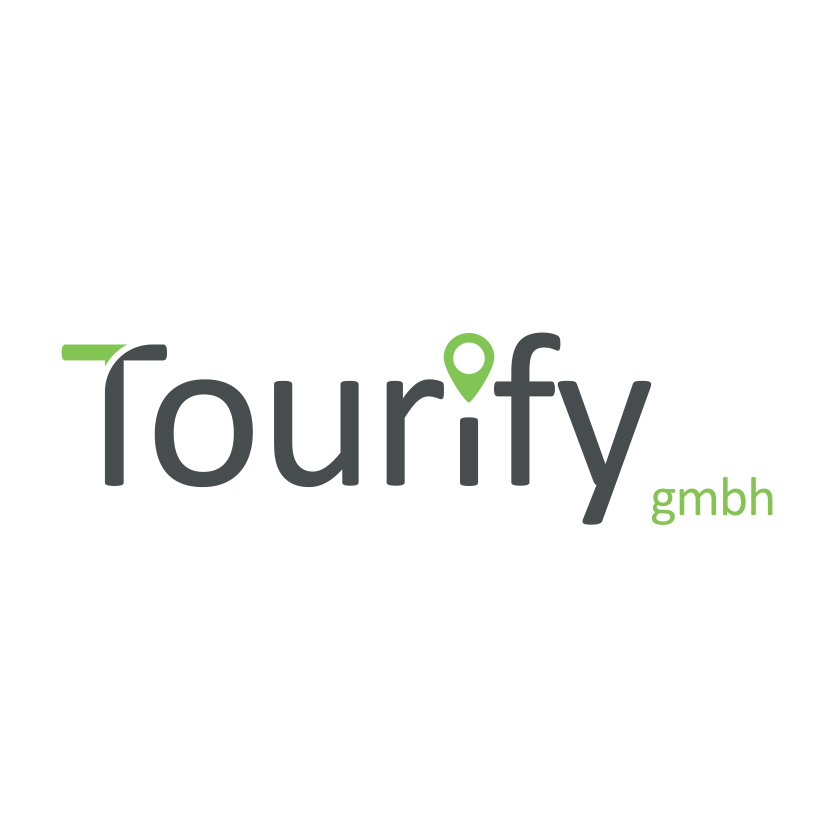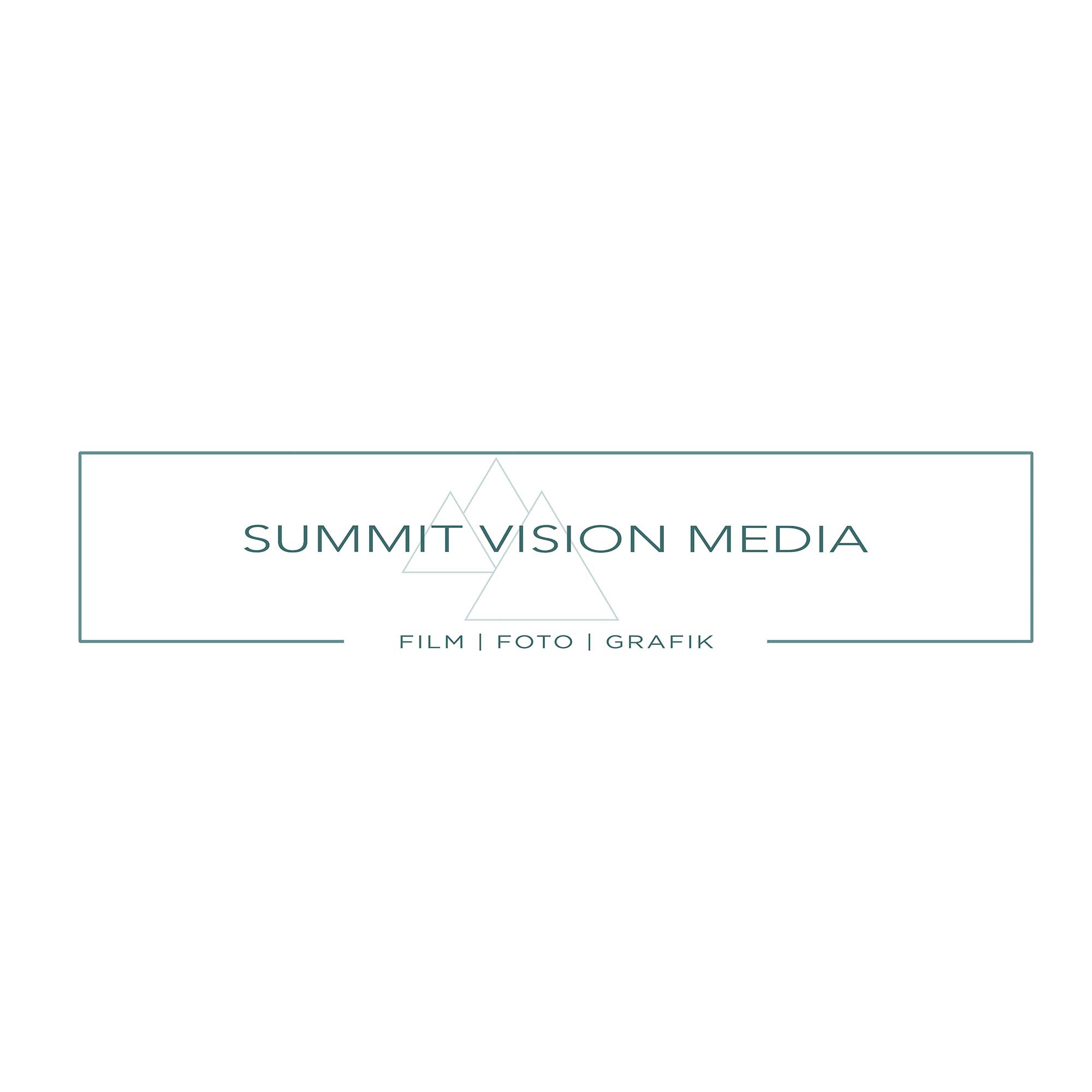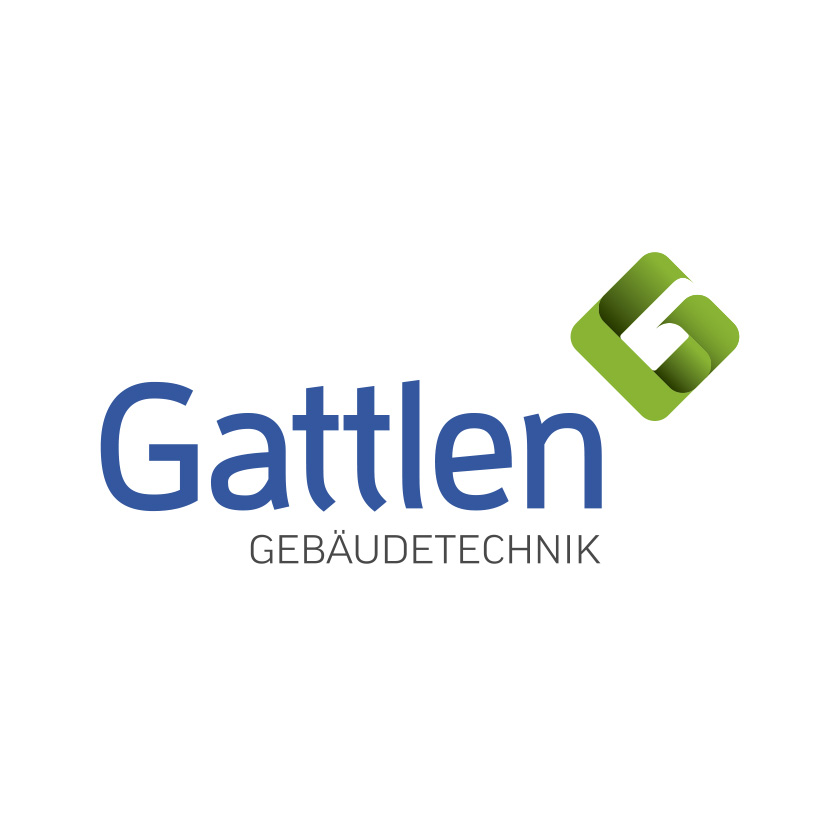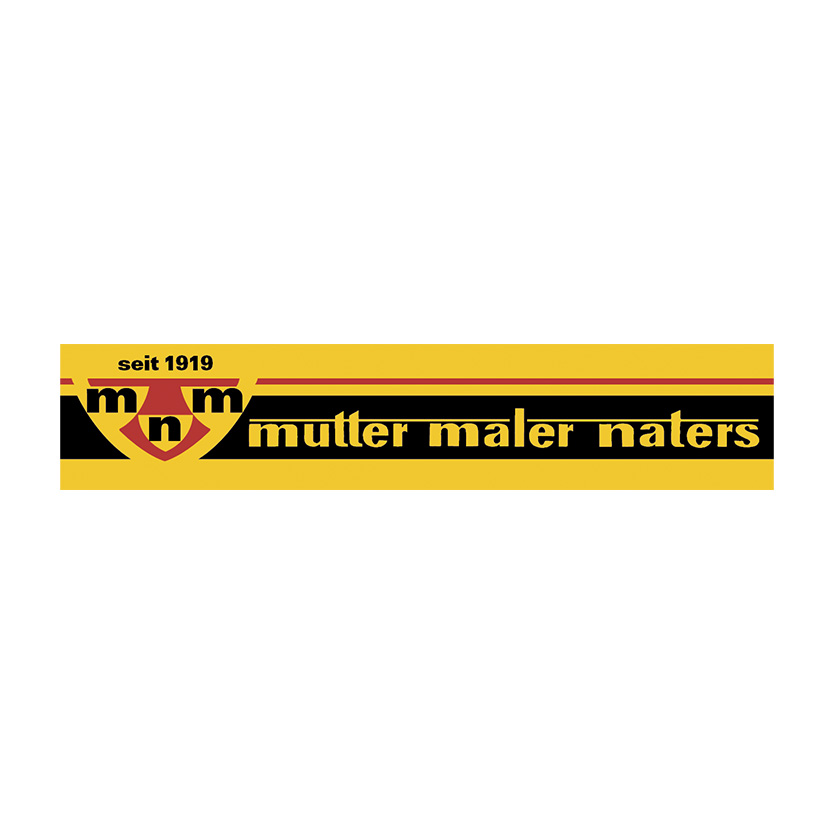 | | |
| --- | --- |
| Abächerli Verena | 6060 Sarnen |
| Albert Elisabeth | 3653 Oberhofen am Thunersee |
| Albrecht Moritz | 3900 Brig |
| Ammann Peter | 3904 Naters |
| Anderegg Peter | 3860 Meiringen |
| Arbenz Peter | 8405 Winterthur |
| Arnold Amadeo | 3907 Simpon-Dorf |
| Bayard Rolf | 3904 Naters |
| Biner Urs | 3904 Naters |
| Both Wim | 50672 Köln (D) |
| Burri Estelle | 3904 Naters |
| Burri Hilda | 3900 Brig |
| Burri Otto | 3900 Brig |
| Caldart Marie-Louise | 3904 Naters |
| Clausen Rosmarie | 3904 Naters |
| Derendinger Roland | 3904 Naters |
| Dössegger Ruth | 6330 Cham |
| Donaldson Scott | 3904 Naters |
| Dr. med. Pilz Hendrik | 3718 Kandersteg |
| Dufour Dominique | 3904 Bitsch |
| Dufour Edith | 3904 Bitsch |
| Epiney Alphons | 3904 Naters |
| Escher Bruno | 3904 Naters |
| Fisher Julian | 30974 Wennigsen (D) |
| Fisher Luke | 30974 Wennigsen (D) |
| Gerold Elisabeth | 3907 Simplon-Dorf |
| Gertschen Mario | 3904 Naters |
| Geuchenich Achim | 52353 Düren (D) |
| Ghelma Stefanie | 8625 Gossau |
| Grädel Margarita | 4950 Huttwil |
| Grädel Urs | 4950 Huttwil |
| Güntert Michael | 4463 Buus |
| Hari Jürg | 3116 Noflen |
| Hari Sonja | 3116 Noflen |
| Hartmann Willy | 2557 Studen |
| Herzog Aldo | 3904 Naters |
| Hübscher Michèle | 2503 Biel / Bienne |
| Imboden Christian | 3900 Brigerbad |
| Imboden Laetitia | 3812 Wilderswil |
| Imhasly Schmid Alexandra | 5070 Frick |
| Jossen Remo | 3904 Naters |
| Kalbermatten Lukas | 3919 Blatten |
| Karch Judith | 5622 Waltenschwil |
| Karrer Heinz | 3110 Münsingen |
| Kaufmann Laurence | 6024 Hildisrieden |
| Keller Marlies | 9240 Uzwil |
| Keller Rolf | 9240 Uzwil |
| Knöpfli Peter | 8712 Stäfa |
| Leiggener Hans-Christian | 3938 Ausserberg |
| Leiggener Edith | 3938 Ausserberg |
| Leimbacher Thierry | 5233 Stilli |
| Liechti Karina | 3012 Bern |
| Mäder Georg | 8805 Richterswil |
| Myerscough John | London NI93FB (GB) |
| Meichtry Christoph | 3938 Ausserberg |
| Meili Martin | 4805 Brittnau |
| Meili-Brügger Bernadette | 4805 Brittnau |
| Müller Pascal | 8200 Schaffhausen |
| Nellen Hugo | 3911 Ried-Brig |
| Nowotny Christa | 86368 Gersthofen (D) |
| Nowotny Josef | 86368 Gersthofen (D) |
| Pasqua Franziska | 3938 Ausserberg |
| Reino Pasquale | 3904 Naters |
| Rickenbacher Andreas | 2565 Jens |
| Rump – Van de Velde Christiane | 1920 Martigny |
| Ruppen Marie | 3904 Naters |
| Ruppen Franz | 3904 Naters |
| Ruppen Simone | 3904 Naters |
| Ruppen Hans-Uli | 4303 Kaiseraugst |
| Salzmann Peter | 3904 Naters |
| Schmid Dominik | 5070 Frick |
| Schmid Gerhard | 3983 Mörel-Filet |
| Schmid Leonard | 5070 Frick |
| Schmid Lina | 5070 Frick |
| Schmid Odilo | 3938 Ausserberg |
| Schneider Rudolf | 3052 Zollikofen |
| Schwery Egon | 3987 Riederalp |
| Seiler Beatrice | 3900 Brig |
| Steiger Peter | 3938 Ausserberg |
| Stöckli Bernhard | 3702 Hondrich |
| Stüdeli Martin | 4512 Bellach |
| Theler Manuel | 3902 Glis |
| Theler Sonja | 3902 Glis |
| Truffer Josef | 3928 Randa |
| Waltenspül Gaby | 3938 Ausserberg |
| Walter Andrea | 8224 Löhningen |
| Wasmer Sandro | 3939 Eggerberg |
| Wasser Sylvia | 4303 Kaiseraugst |
| Wiesmann Urs | 3255 Rapperswil |
| Willa Rainer | 3904 Naters |
| Wyssen Andrea | 4132 Muttenz |
| Wyssen Bruno | 4132 Muttenz |
| Wyssen Philipp | 3904 Naters |
| Zenklusen Carmen | 3904 Naters |
| Zulauf Hans | 3294 Büren an der Aare |